Walter Gefrom is a Car Enthusiast breathing life back into the classics! On a mission to maintain American automobile history, Gefrom is passionate about vintage car restoration.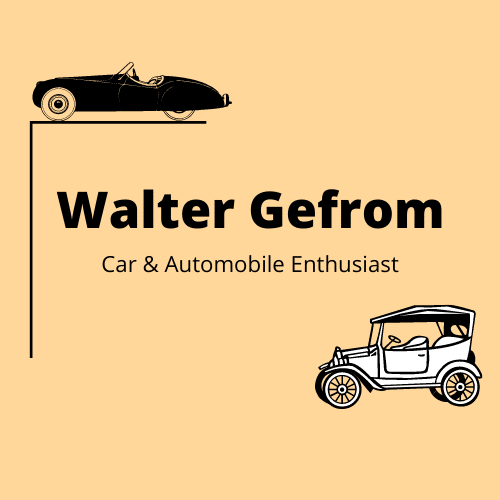 Nothing beats the roar of a car engine… especially when that engine is being revved in a beautifully restored classic! Walter Gefrom is currently working on car restoration projects on Ford Mustangs and other American made antiques.
For as long as he can remember, Walter Gefrom has been enthusiastic about his love of antique cars.  There's something particularly captivating in the craftsmanship of classic cars.  And while Gefrom is just as excited about the innovative automobiles of today, this Car Enthusiast will always have a soft spot for vintage rides!
In awe over the beauty of classic cars, Walter Gefrom is doing his best to preserve the quintessentially timeless vibe of antique cars. Most recently, he restored a 1967 Mustang convertible. Certainly a passion project, reviving (or, re-reving, if you will!) the 'stang sparked what is quickly turning into one of Gefrom's greatest hobbies. Now, he's on a mission to restore American made antique automobiles — starting with Ford Mustangs.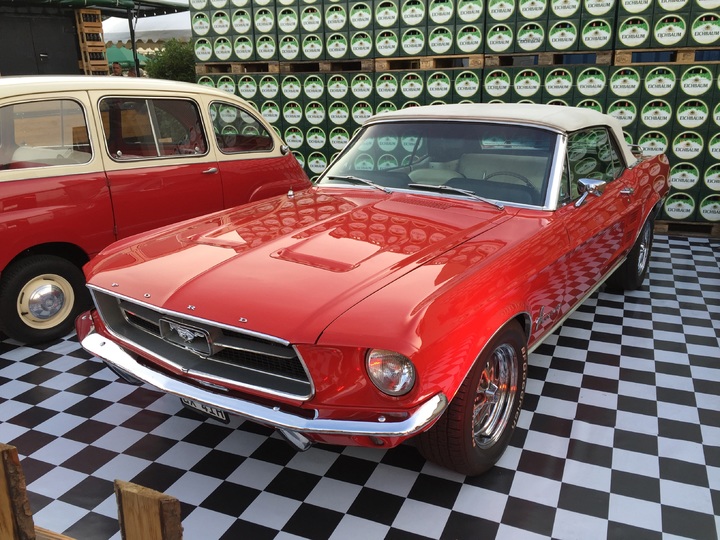 Car Shows
With his 1967 Ford Mustang ready, rolling and revving, Walter Gefrom plans to take her to car shows.  Participating in the competition aspect of car shows is always a treat for Gefrom. But more important to this Car Enthusiast than ribbons and whistles is the opportunity to see other car show ready vehicles. For Gefrom, attending a car show is a lot like going to a museum… there's so much art, beauty and history all in one place.