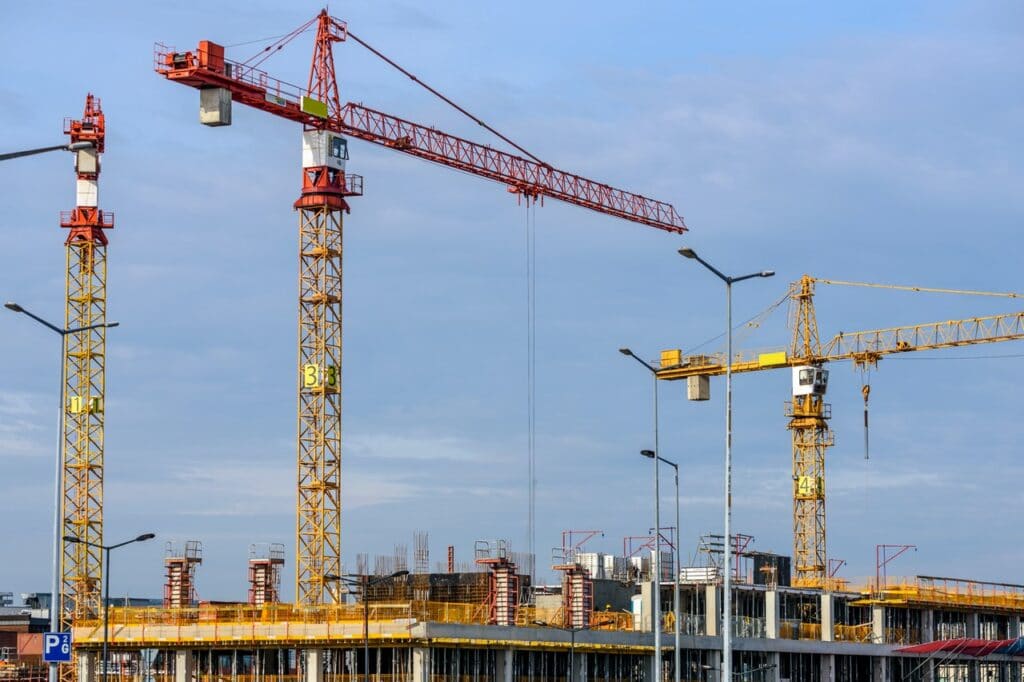 Walter Gefrom is an eclectic engineer.  Driven by his lifelong interest in the mechanical side of things, civil engineering brings together his artistic and critically precise perspectives.  An art form in its own way, civil engineering is all about creating.  The nature of the designs Gefrom is able to create as a Civil Engineer are special to him because the concepts are able to be appreciated in the real world, productively. 
Professional Certifications
Walter Gefrom is a Licensed Civil Engineer in California and Utah. In the ever-growing field of storm water design and regulations, he holds certifications as a Qualified SWPPP Developer (QSD) and Qualified Industrial SWPPP Practitioner (QISP).  Gefrom is also certified in Bicycle Planning & Design.
Throughout his decades of experience as a Civil Engineer and Project Manager, Walter Gefrom has held the following positions:
Principal Civil Engineer (Professional Engineering Solutions)
Senior Civil Engineer (Development Services Department)
Asset Manager (roadways, sidewalks, storm drains, street lights)
Resident Engineer (various public improvement projects)
Project Manager ($250k to $12M projects; various Capital Improvements)