Nickels Automotive Woodworking (affectionately known as the 'Woodie restoration shop') has burned to the ground. A heart-shattering tragedy, the fire left the Nickels with only a couple of their prized vehicles. Walter Gefrom shares the details of this unfortunate tragedy: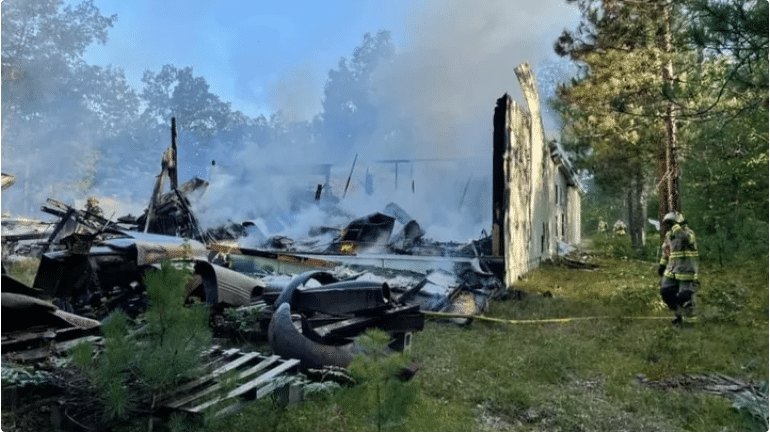 A GoFundMe page has been established in support of the Nickels family, who lost their 50-year-old classic car restoration shop in September 2021.  An unexplained fire claimed nearly all of their automobiles, leaving only a 1983 Town and Country and a vintage ambulance project.  Along with the vehicles lost, the Nickels also lost all of their woodworking equipment, including tools, patterns, templates and machines.  What's the most heartbreaking, however, is the loss of precious keepsakes and mementos.  Among those irreplaceable items included Mike Nickels' parents' WWII military uniform and nurse uniform from 1928, along with many other keepsakes.
Walter Gefrom encourages you to contribute to the GoFundMe page for the Woodie restoration shop and Nickels family, if you are in the position to do so.