Which classic cars are expected to blow up in price in 2022? Walter Gefrom reflects on his favorites out of Hagerty's Top 10 picks for the upcoming year: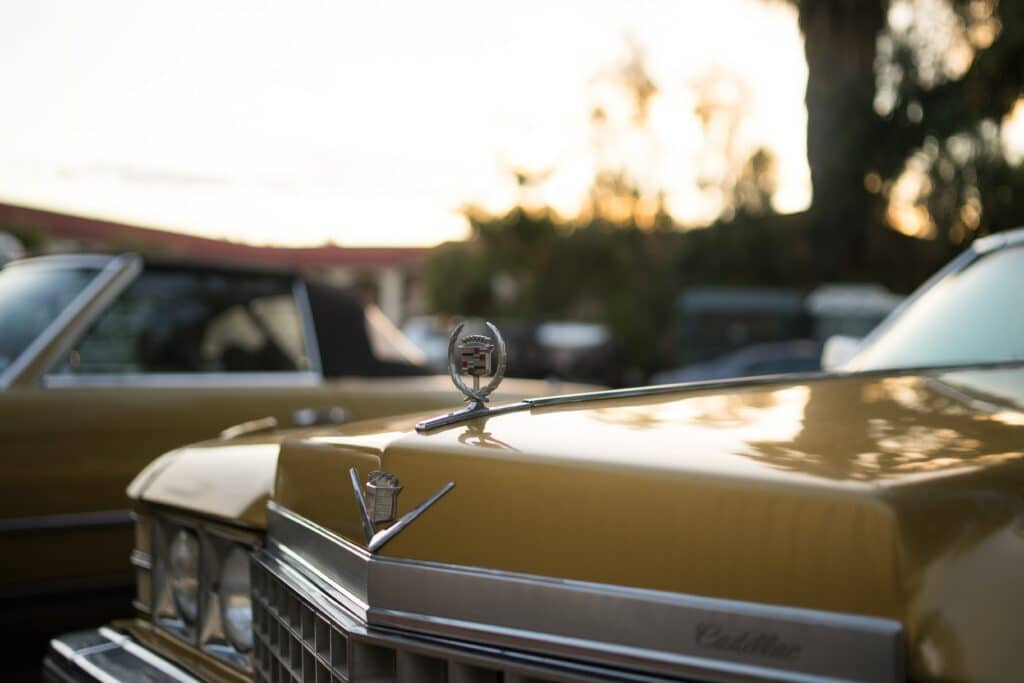 1967 Cadillac Deville Convertible
Stylish but not quite sleek or slender, this boxy beauty is a head-turner for sure! In excellent condition, these cars run for $28K today. But that's expected to change in the new year.
1983 Mazda RX-7
With revving potential up to 7,000 rpm, 135 hp and a fuel-injected 1.3 liter 13B engine, the RX-7 is a little speed machine! These cars are still relatively affordable for classic collectors, with an excellent condition vehicle drawing up to $17K.
1966 Pontiac GTO Convertible
This was the last year the GTO had a 389-cubic-inch V-8 with Tri-Power capabilities. And that makes it the go-to Pontiac for many classic car collectors. But you'll expect to pay about $100K in 2021 for one of these beauties — and potentially much more in 2022!