It's the Hertz of antiques!  Classic Car Collector Walter Gefrom is excited to have discovered Clay's Classics: a Joplin, MO gem that offers customers the chance to rent old school cars.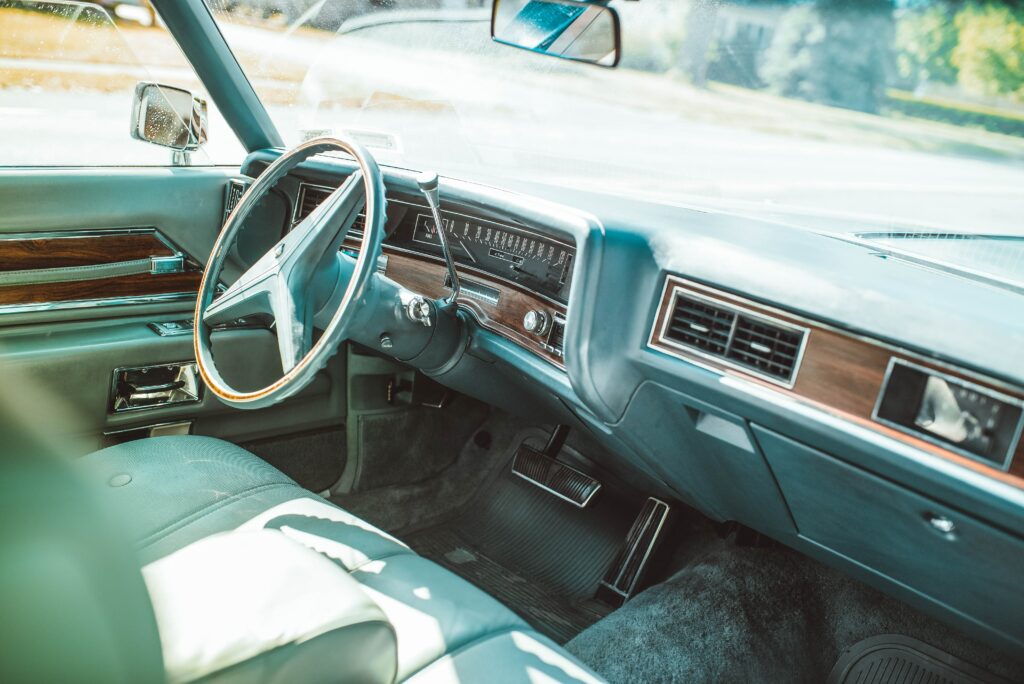 Few drivers are offered the chance to enjoy the wonder of driving a classic car. And when they do, it's either a jalopy or it costs an arm and a leg to pull into the driveway! But what if you're not a collector? If you're a classic car enthusiast who dreams of driving (before owning) a classic car, you're in luck! You can rent an antique automobile at Clay's Classics!
The following cars are available for rent:
1959 Ford F-100
1964 Ford Mustang
1964 Buick Skylark
1964 Ford Galaxie 500
1966 Ford Mustang
All rental rides are straight from the owner's personal collection. This is a unique opportunity that you certainly won't find at your run of the mill vehicle rental service.