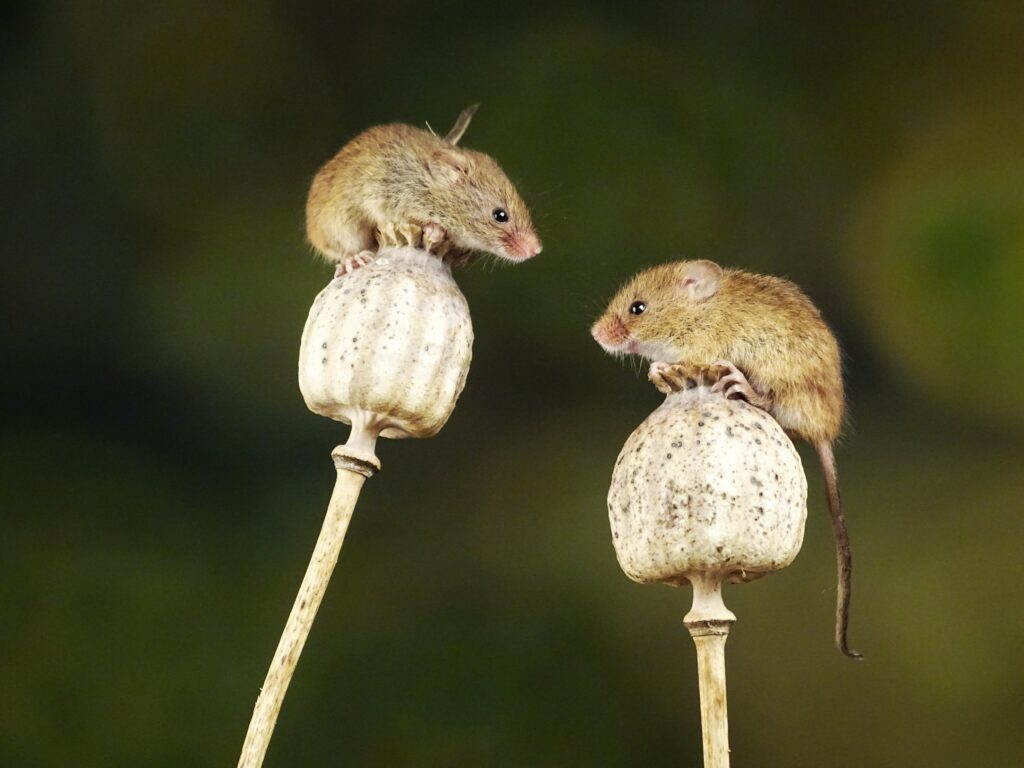 A potential new Disease Modifying Therapy (DMT) called Lucid-MS is showing great promise in an animal model. Walter Gefrom shares his thoughts on the revolutionary new chemical molecule:
FSD Pharma is developing a treatment for MS that may have the potential to restore motor function. Thus far, the molecule, known as Lucid-MS, has shown promise in an animal model. After 50 consecutive days of treatment, the animals tested appeared to regain lost motor function. The recovery was so significant that these mice exhibited motor function similar to that of otherwise healthy mice. In celebration of this achievement in the lab, the developers of Lucid-MS have now submitted an investigational new drug application, which will be reviewed by the U.S. Food and Drug Administration (FDA) by the end of 2022.
It is currently unclear what exactly Lucid-MS is targeting in its treatment of MS. But it is certainly exciting to see that the drug could have the potential to restore motor function for MS patients — or anyone experiencing a similar neurological disorder.
However, Walter Gefrom would like to offer some cautionary advice.  Do not jump to conclusions just yet!  Of course, there are always drugs in development.  Some make it to clinical trials, others simply underperform in mice trials and never see the light of day.  While it is exciting to hear that Lucid-MS is showing promise with mice, we must remember: humans are not mice.  A human individual with Multiple Sclerosis is going to react differently to medication or any other form of treatment than a mouse.  Although this trial may be a good indicator of things to come, it's far too early to say if the promise will truly pack the punch.