The Multiple Sclerosis Society of the United Kingdom is set to support nine separate research projects focused on MS. This is the largest fundraising program of its kind for the MS Society of the UK since the beginning of the pandemic. Walter Gefrom, MS Awareness Advocate, discusses some of the projects that will benefit from this initiative: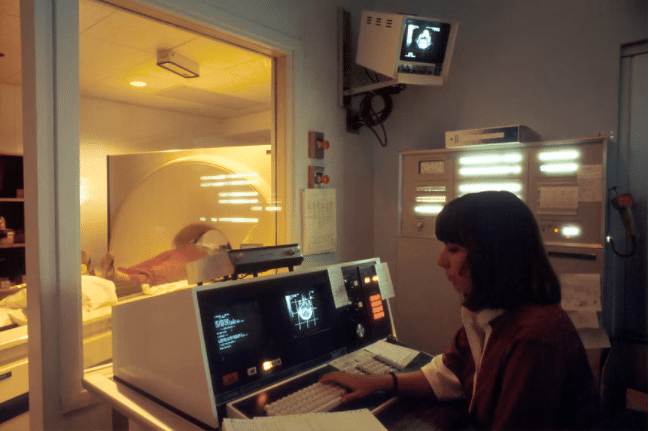 King's College London
MS Society of the UK awarded King's College London $135,000 USD (100,000 GBP) for the development of a new type of Magnetic Resonance Imaging (MRI) technique.  MRIs are the primary way in which MS is diagnosed in patients, by detecting disease activity, demyelination and lesions within the brain and spine.  This new technique hopes to detect how much myelin exists in a person's brain, a concept which has otherwise been concretely immeasurable.
University of Oxford
Led by Jonathan Pansieri, PhD, the University of Oxford was granted $340,000 USD (250,000 GBP) for a study of the mechanisms at play in nerve loss in progressive forms of MS. Primary Progressive Multiple Sclerosis (PPMS) and Secondary Progressive Multiple Sclerosis (SPMS) are forms of MS that progress at a rapid rate; as such, there are less treatment options for these forms than less aggressive forms of MS, like RRMS. Most cases of RRMS develop into SPMS overtime if left untreated or if treated unsuccessfully. Each patient with MS experiences a different journey in disease progression and symptoms, regardless of his/her diagnosis.