Classic car collectors and antique automobile enthusiasts in New England: this one's for you! The Annual Classic Car Show & Go at Seekonk Speedway is back again this spring on May 6th 2023! Auto fan Walter Gefrom shares the details: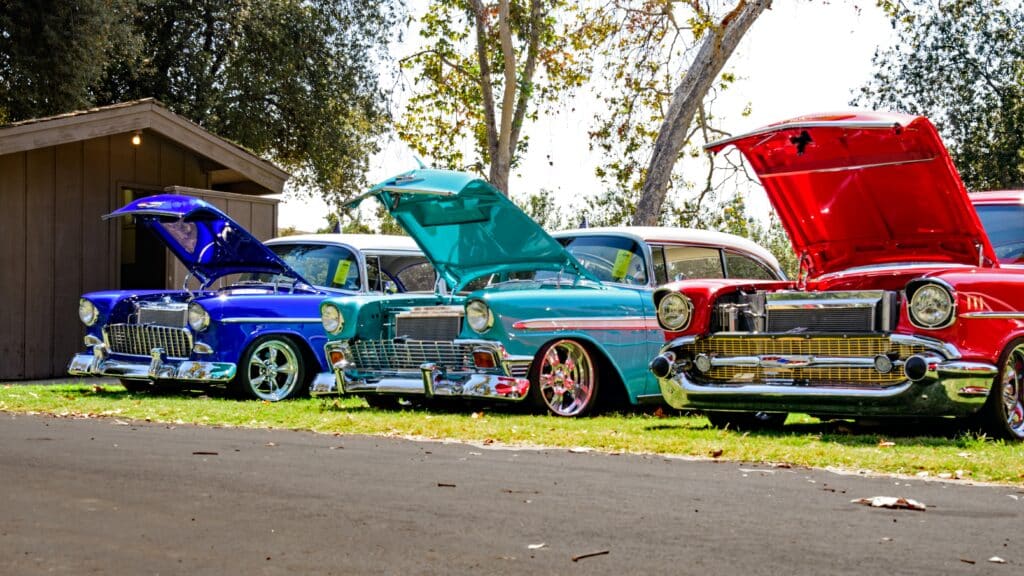 If you love speed and can't dream of a more stunning sight to see than rows and rows of classic car beauties, then you won't want to miss this event!  On May 6th 2023, Seekonk Speedway in Seekonk, Massachusetts welcomes everyone back for a morning of fun in the sun.  This free event will feature custom cars and entertainment on the track.  Cruisin' Bruce will be there, too (as always) with a show of his own.  And of course, there will be plenty of excitement out on the race track!  Walter Gefrom can't wait for the burnout drag races, which will take place at 1 PM sharp on the Speedway.
The best part about the Classic Car Show & Go is that anyone can enter their ride.  That's right: for just $10, you can enter into the competition — even if you don't have any car show experience at all.  It's all in good fun at Seekonk Speedway.  Walter Gefrom is excited to see all 8 categories of the show, with 8 winners being awarded their own trophies.  Don't forget: this event is free to attend.  So if you're in the Southern New England area this May, don't miss it!