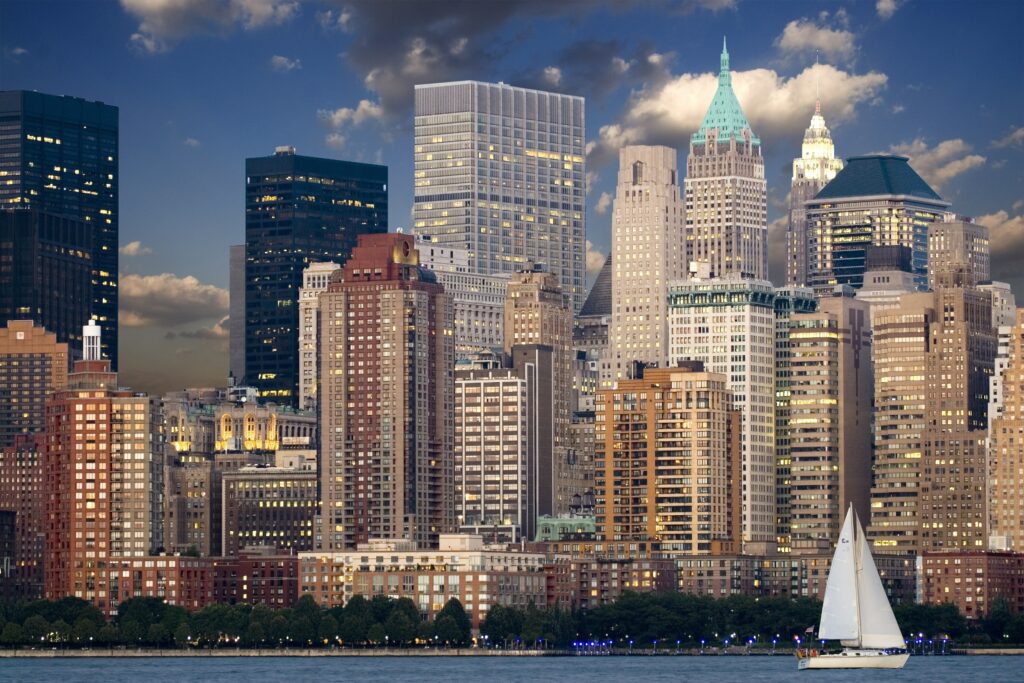 Are you thinking about going into a career in engineering? Civil engineering is one of the most popular branches of engineering, but within that, there are several areas you can specialize in.
As a project manager and civil engineer by profession, Walter Gefrom has a lifelong fascination with the way things work. Read on to learn more about 3 of the different specialties of civil engineering.
Environmental engineering. In this field, you will be solving the most pressing issues having to do with resource management and how our structures impact the environment. Sustainability is a huge component of this field.
Structural engineering. This field deals with the design of large structures such as bridges, skyscrapers, airplanes, and even residential homes. A key component of this is making sure these buildings can withstand the elements.
Geotechnical engineering. This area is all about geologic materials and how they interact with systems and structures. In this field, you may work on roads, soil sampling, reservoir systems, etc.