Okoboji Classic Cars is a museum unlike any other. Sporting quite the assortment of automobiles in its collection, the museum is certainly a hidden gem that classic car collector Walter Gefrom believes is totally worth checking out! Gefrom features the awesome mecca of antique autos: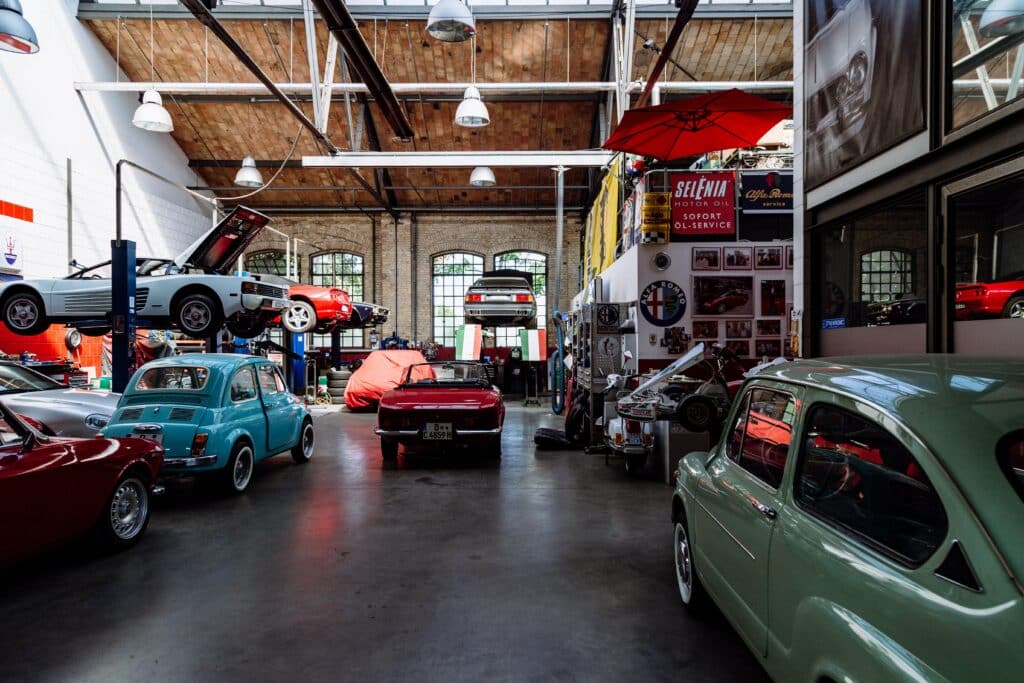 The Okoboji Classic Cars museum in West Okoboji, Iowa is home to a collection of well over $6 million worth of retro rides.  Inside, you'll find vehicles from every era in automobile history.  Some of the vehicles even date back to the Henry Ford days, which is an incredible sight to see!  Walter Gefrom is a particularly big fan of the museum's scenic aesthetic.  Each display contains so much more than just the cars.  There is a full scene set at each corner, with visual notes that transport you back to the era each vehicle is from — even if those days were long before your time!  You'll still be able to immerse yourself in the nostalgia, regardless of which cars you've experienced in your own lifetime.  Gefrom adores the beautiful hand-painted murals which depict old timey scenes from real locations in the state of Iowa. 
Okoboji Museum and all of its vehicles are owned by Toby Shine.  And if you'd like to meet the man behind all this classic car magic, you're in luck.  If you visit the museum, like thousands of other enthusiasts who take the voyage out to "the middle of nowhere" to enjoy the displays and collection for themselves, you'll be able to find Shine there any time!  But he doesn't care too much for that stuffy "museum" description; he embraces the place as more of a "man cave" for all automotive enthusiasts to enjoy!