For classic car enthusiast and vintage vehicle collector Walter Gefrom, the annual Cruisers4Kids event is a sure sign that Christmas is just around the corner! This year, the classic car event and toy drive celebrates its 30th anniversary.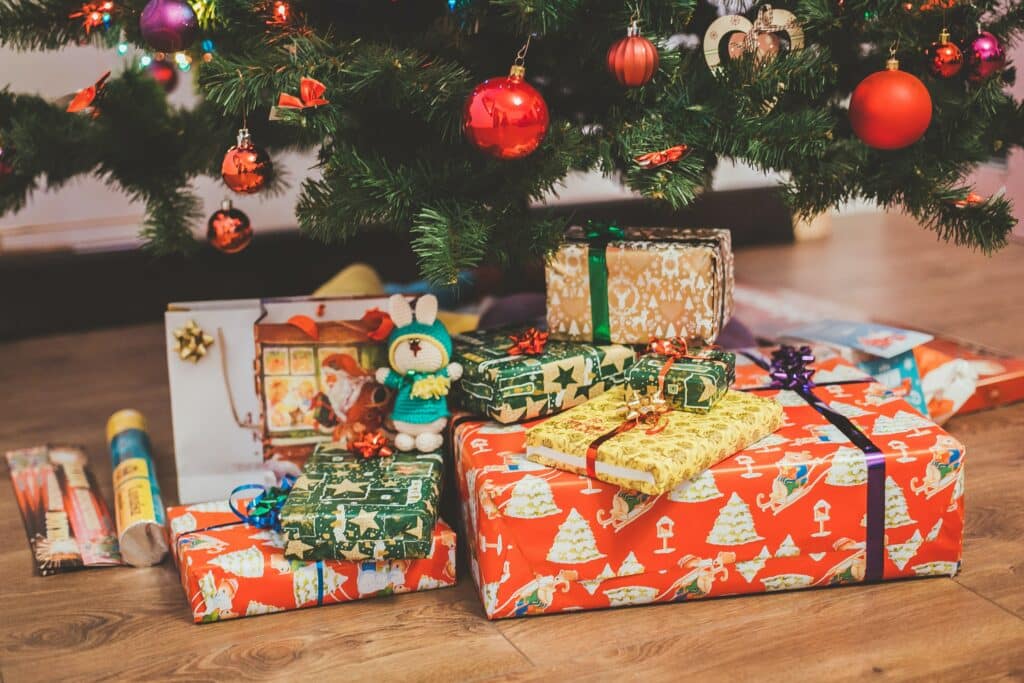 The Florence, S.C. community cruises on into the Christmas season every year with a little help from the Palmetto Cruisers Car Club.  Since 1992, the Palmetto Cruisers have come together to show support for local kids in need with the Cruisers4Kids show.  Although the Cruisers meet year round for different events showcasing their rides, this one particular gathering means the most.  Davy McClary, proud president of the car club, told News13 in an interview "All of our shows led to this.. [to] help the children and the families that are local."
Crusiers4Kids is a car show and toy drive that will take place on Saturday, December 10, 2022 at Highland Methodist Church. The event will feature a full fleet of more than 100 classic cars maintained by members of Palmetto Cruisers Car Club. An event for car enthusiasts and families alike, this show is open for all to enjoy. The event is free to attend; however, guests are encouraged to donate a new, unopened toy. All toys received from the toy drive will directly benefit local children in need.
As a classic car enthusiast, Walter Gefrom always looks forward to any event where antique automobile aficionados are able to display their rides!  Nonprofit and charitable events, like Cruisers4Kids, hold a special place in his heart.  These events are a testament to the positive impact that car clubs and hobbyists can have on the community as a whole.