On May 30, 2022, friends and family will gather (in hopefully wonderful weather) to celebrate Memorial Day. But did you know that May 30th is also World MS Day this year? Walter Gefrom features the significant awareness-raising holiday: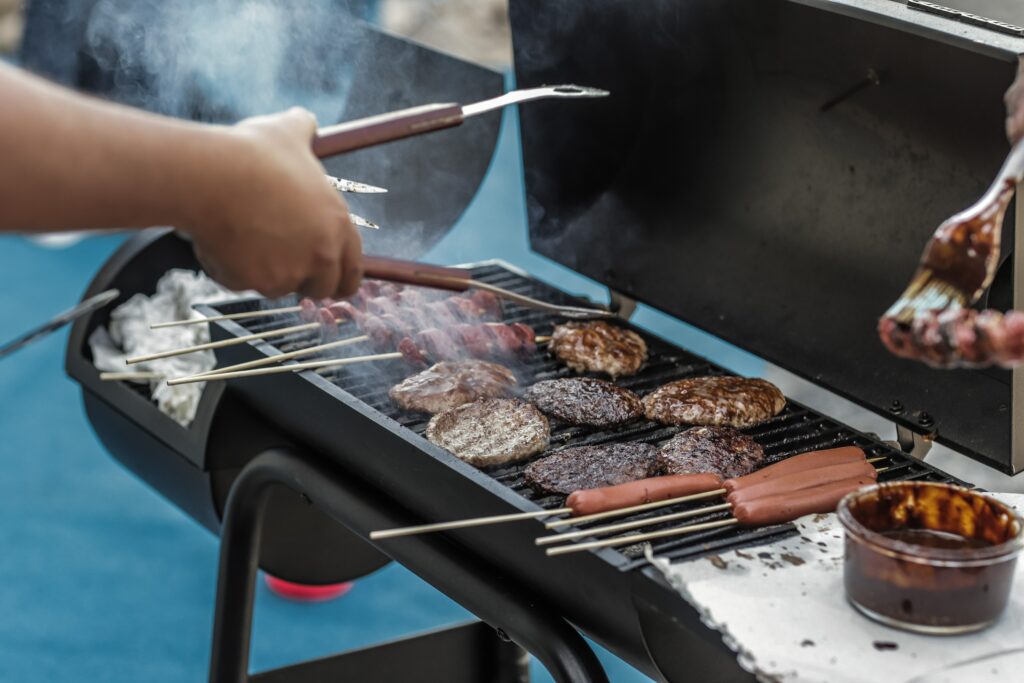 Every year, multiple sclerosis awareness advocates, MS warriors and their support networks shine the spotlight on the disease for World MS Day.  This year, the event will take place on May 30th, the same date as Memorial Day.  Nevertheless, Walter Gefrom believes that World MS Day still deserves recognition on this date.  Since 2020, the theme of the campaign has been "connections."  As we gather outdoors for our BBQ events with family and friends, that theme is echoed; making the shared date quite fitting for the two holidays. 
Across the world, events will be celebrated throughout the months of May and June in honor of those living with MS.  To learn more about an event or activity being hosted near you, be sure to check out the official website for the MS Connections Campaign, which is set to run thru 2022 and 2023.